Australian Chardonnay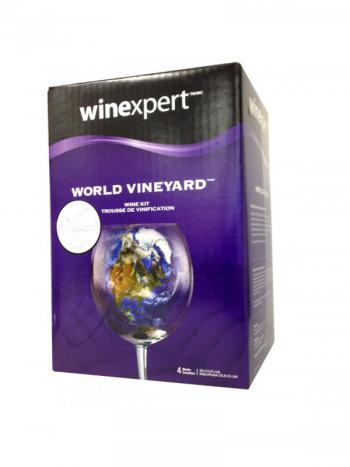 Title:
Australian Chardonnay
Supple and slightly buttery, this wine lingers on the palate with layers of toast and spice. Extremely versatile with foods, this is the red wine' of white wines, combining beautifully with grilled pork, chicken, fish, salads and cream-based pasta sauces.
Please note: Some wine kits may need to be ordered in by special request. If you have any doubts please don't hesitate to get in touch to make sure we have the kit you're looking for in-store.