Probiotic Yoghurt Culture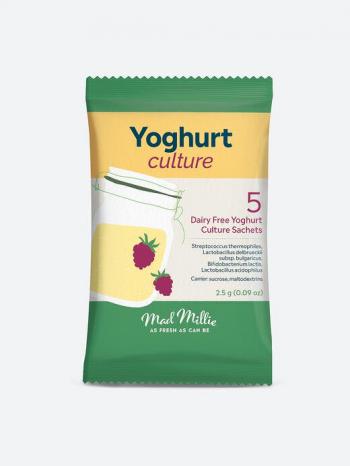 Title:
Probiotic Yoghurt Culture
A specifically crafted starter culture based on the Thermophilic family that produces optimal results for your probiotic yoghurt. This culture contains the probiotics l. acidophilus and b.bifidum, which are well known for their health benefits. Each sachet contains enough culture for 1-2L of milk. Contains 5 Sachets.