Weyermann Pale Wheat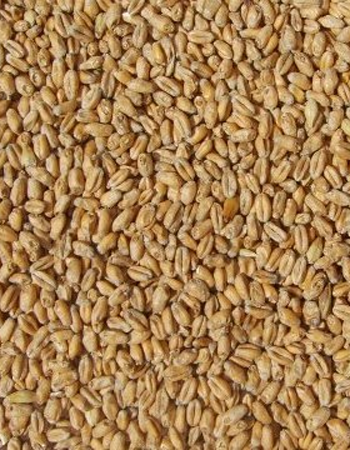 Title:
Weyermann Pale Wheat (whole)
Weyermann Wheat Malt (Pale). Beer types: Wheat Beer, 'Hefe-Weizen', 'Kölsch', 'Altbier', top fermented 'Schankbiere', Light Beer, alcohol-reduced Beer, non-alcoholic Beer, Ales.
Max % of grain bill:
Use up to 80 % to produce a typical top-fermented aroma; a slimmer, more sprightly beer; wheat beers with aromas appropriate for the style.