Level 2 Oatmeal Stout Wort Pack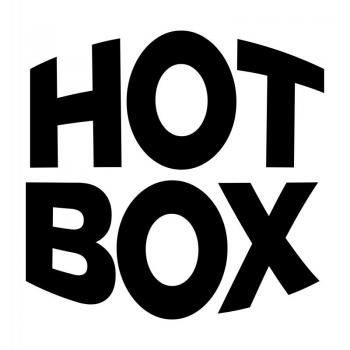 Title:
Hot Box Level 2 Oatmeal Stout Wort Pack
This Wort Pack is our very own creation and aside from the yeast it's 100% local ingredients. It was designed during Lockdown using our great friends at Choice Bros Brewing
and NZ's first and only Yeast manufacturer Froth Technologies who we'll be using in the future for our next wort packs, making them 100% NZ produced ingredients.
This Oatmeal Stout is thick and creamy with a high percentage of rolled oats to give great texture. It also has plenty of crystal grains for a back round sweetness. The Nottingham yeast supplied leaves the strong malt base in tact but leaves a dryer finish making this beer very moreish. It also has a small dry hop of Pacifica which gives a great but mild Orange marmalade character.
*A Wort pack is the easiest way to brew at home. No extra ingredients are needed. Tip your wort into a fermenter add the yeast and dry hops wait 10 days and bottle or keg
Contents:
Gladfield Ale
Harraways Rolled Oats
Gladfield Dark Chocolate
Gladfield Medium Crystal
Gladfield Toffee
Gladfield Roasted Barley
Pacific Jade
Pacifica
Yeast: Nottingham
ABV 4.5%