Hoegaarden Clone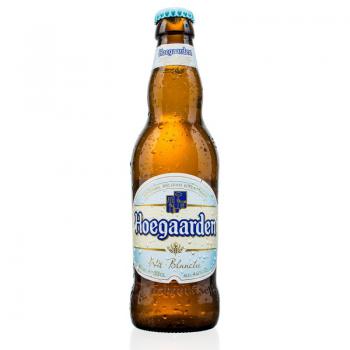 Title:
Hoegaarden Clone - Whole
Beer Description
The best known Belgian Wheat Beer with thick white head, a light hazy gold colour this gem is packed with a floral and spicy bouquet.
Total Grain Weight: 5.05Kg
Ingredients:
Weyermann Pilsner
Weyermann Wheat
Flaked Wheat
Flaked Oats
Oat Hulls
Golding
Czech Saaz
Bitter Orange Peel
*includes
Beer Nutrient
Kettle Finnings
Makes: 23 Litres
Colour: Hazy Light gold
IBU: 15.4
OG: 1.049
FG: 1.011
ABV: 5.0%
NOTE:This recipe pack does not include yeast. We suggest using either 3944 or 1 packet of WB-06 yeast. Yeast is in the quick add section below
Our recipe packs are packed on the day you order to ensure freshness of both grains and hops.
Please note this is not a recipe endorsed by the brewery, but our attempt at recreating a top notch drop