World Vineyard Washington Riesling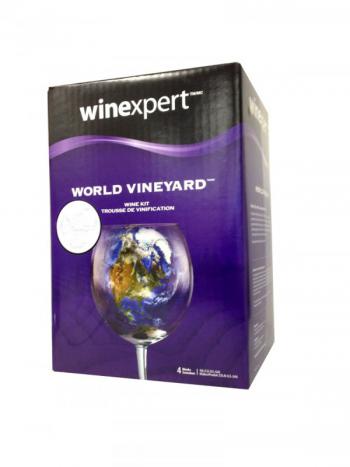 Title:
Washington Riesling
World Vineyard Washington Riesling has a distinctive floral and green apple aroma mixed with mineral elements from its Washington vineyard, giving it a brisk, 'racy' quality. Its high natural level of acidity enables it to balance a hint of residual sugar, setting off aromas of rose petal, apple, pear, peach and apricot and leading to a grand crisp finish of flinty mineral notes. Riesling is the longest-lived of all white wines.
Please note: Some wine kits may need to be ordered in by special request. If you have any doubts please don't hesitate to get in touch to make sure we have the kit you're looking for in-store.