Selection Original Sauvignon Blanc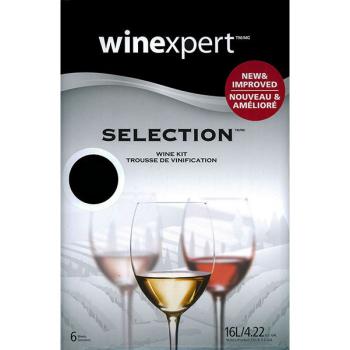 Title:
Selction Original Sauvignon Blanc
Crisp and flavourful, this popular grape varietal has distinctive and immediately recognizable aroma and flavour characteristics. The famous grassy, herbaceous bouquet and flinty aftertaste are here, with the generous acidity that is typical of the grape. Steely, grassy, and defiantly dry, nothing can complement a meal better than Sauvignon Blanc, a unique wine that offers a definitive counterpoint to the ubiquitous Chardonnay.
Please note: This wine kit may need to be ordered in by special request. If you have any doubts please don't hesitate to get in touch to make sure we have the kit you're looking for in-store.