World Vineyard German Muller-Thurgau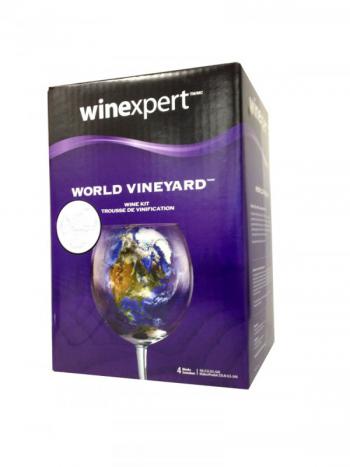 Title:
German Muller-Thurgau
Mller-Thurgau (Moo-lehr Tirr-gow) Delicious flavours apricot, green apple and peach aromas of Riesling, and the early ripening qualities of Silvaner.A great sipping wine, it's a perfect choice for potato chips (there's nothing like a crisp glass of Mller-Thurgau and some crunchy chips!) but mostly it's a very satisfying wine to quench a thirst in good company.
Please note: Some wine kits may need to be ordered in by special request. If you have any doubts please don't hesitate to get in touch to make sure we have the kit you're looking for in-store.