World Vineyard French Sauv Blanc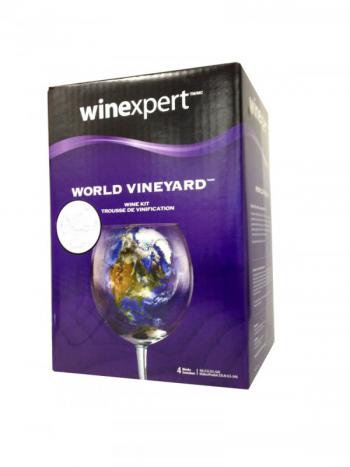 Steely, grassy, herbaceous the classic traits of palate-cleansing Sauvignon Blanc are here in this version sourced directly from the French countryside. Crisp and dry, this refreshing wine is a fabulous match with food, as its full, fresh flavours and wonderfully balanced acidity make it essential with chicken, fish and grilled vegetables.
Please note: Some wine kits may need to be ordered in by special request. If you have any doubts please don't hesitate to get in touch to make sure we have the kit you're looking for in-store.