World Vineyard Chilean Malbec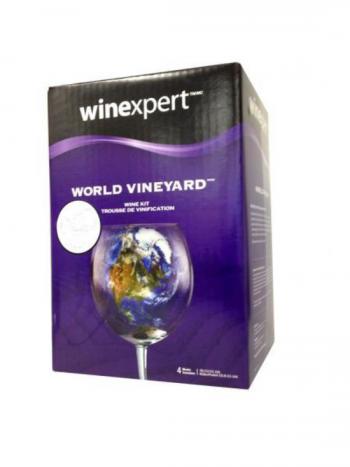 The hot dry climate allows the grapes to reach excellent ripeness, and lush fruity characters, making an intense, black wine. A thick-skinned grape full of colour, tannin and flavour, Malbec makes wines of great power and character, with blackberry, plums, tar, red pepper, sweet cherry, spice, licorice and deep bittersweet notes, almost like unsweetened chocolate, or espresso.
Please note: Some wine kits may need to be ordered in by special request. If you have any doubts please don't hesitate to get in touch to make sure we have the kit you're looking for in-store.