Chais Maison Cabernet Sauvignon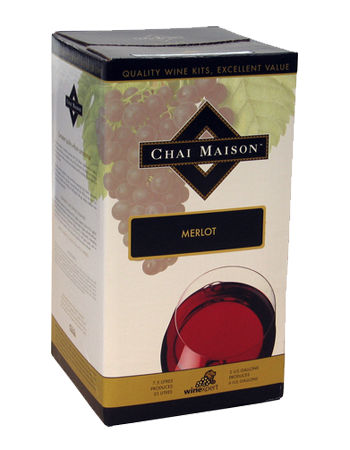 Title:
Cabernet Sauvignon
Deep dark colours and a richness of flavour combining firm tannins with ripe red fruits enhanced by oak. Merlot (0) Rich red in colour, this variety is soft, smooth and full of the berry fruit flavours that make it so popular.
Please note: Some wine kits may need to be ordered in by special request. If you have any doubts please don't hesitate to get in touch to make sure we have the kit you're looking for in-store.