Brewhouse English Session Ale. Extract Recipe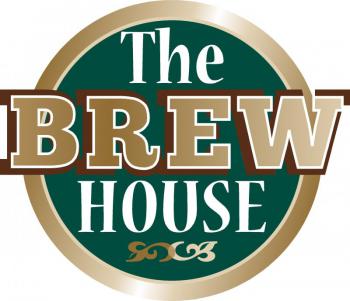 Title:
Brewhouse English Session Ale
Extract kits are a fantastic way to be more involved in the brewing process without requiring complex equipment, excessive time or knowledge. The process involves steeping grains in hot water, adding a high quality malt extract and boiling 4 litres on your stove top and adding hops according to the recipe. Each kit requires no more than 3 hours including clean up to prepare and features a complete set of instructions to follow making the whole process as easy as possible.
Our English Session Ale kit takes its inspiration from the classic Pale Ale's or "Best Bitters" of England that feature a delicate balance of hops, malt and yeast character. Our kit combines a malt base with notes of bread crust and toffee with a classically British floral and spicy hop character,and subdued fruitiness. The beer's modest alcohol level but substantial flavour make it an excellent "session" ale.
Beer Statistics
Colour: 10-13SRM (Amber– Copper)
Bitterness: 33IBU
Approx ABV: 4.2%
Suggested Equipment Required
Thermometer
Soup or Stock Pot. We suggest 7L as a good starting point for safely boiling 4 Litres.
Grain Bag
Stirring Spoon
Fermenter
Suitable cleaner and No Rinse Sanitiser